No Dog Deserves To Feel Fearful Or Left Behind!
 Our fur babies, buddies, besfriends doesn't deserve to feel uneasy and left alone nor feel left behind. The Petyfy Dog Shoulder Bag is designed for maximum comfort. It holds your dog in a comfortable upright sitting position with his front paws in the bag.
HIGH QUALITY

Petyfy Dog Shoulder Bag is made of high quality materials. The bag has an extra compartment pocket to store toys, some treats and water for them.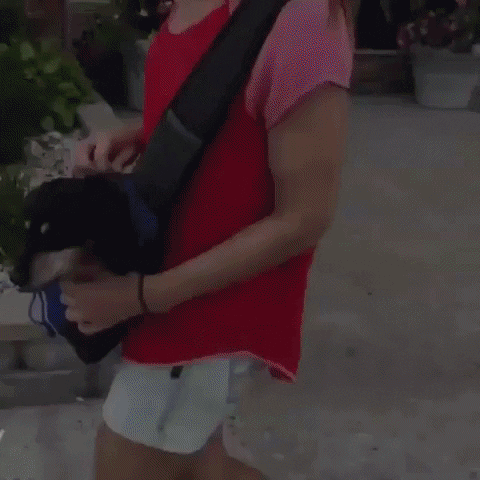 SECURE, SAFE & BREATHABLE
It is fully designed with thick pad to fully secure your dogs and can still move along while inside, It also has a breathable fabric to keep them cool and cozy inside
.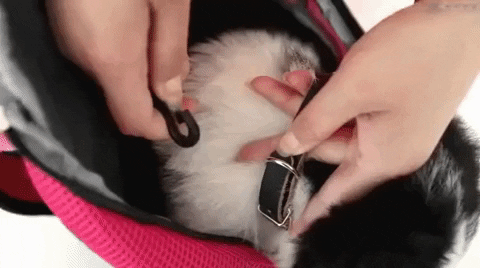 FULLY ADJUSTABLE
It also has a hook-up D-ring your dog in safely and securely. Petyfy Dog Shoulder Bag comes in sizes extra small through large as well as five different colors. It can carry dogs up to 20 pound.